YMR50901 - Plastic Barricade
Plastic road barricade with light bracket. width is 24", top panel is 8" wide and lower panel is 4" wide. The top panel with reflective straps.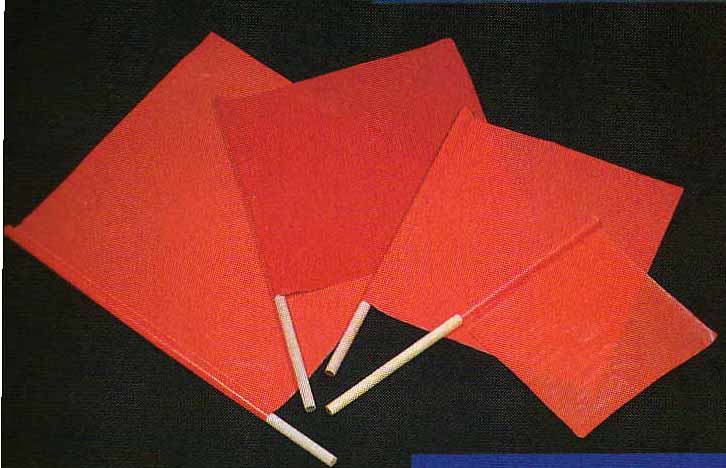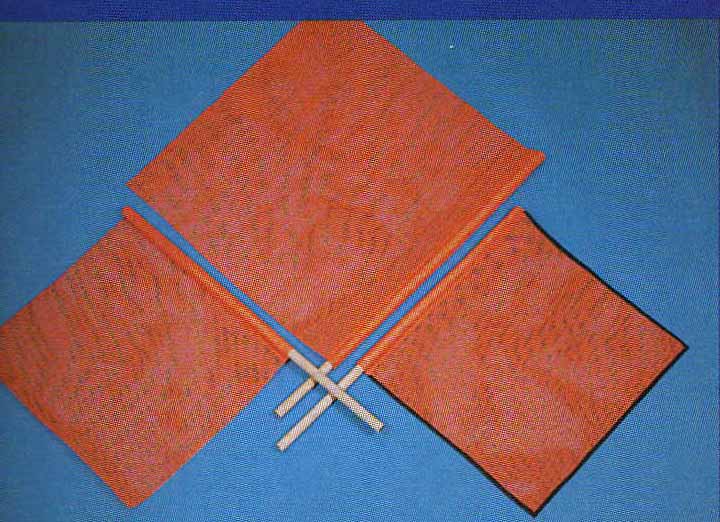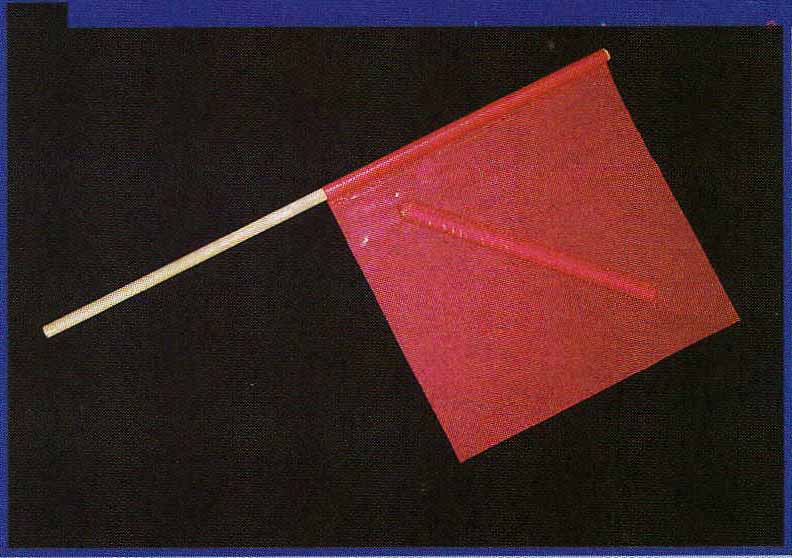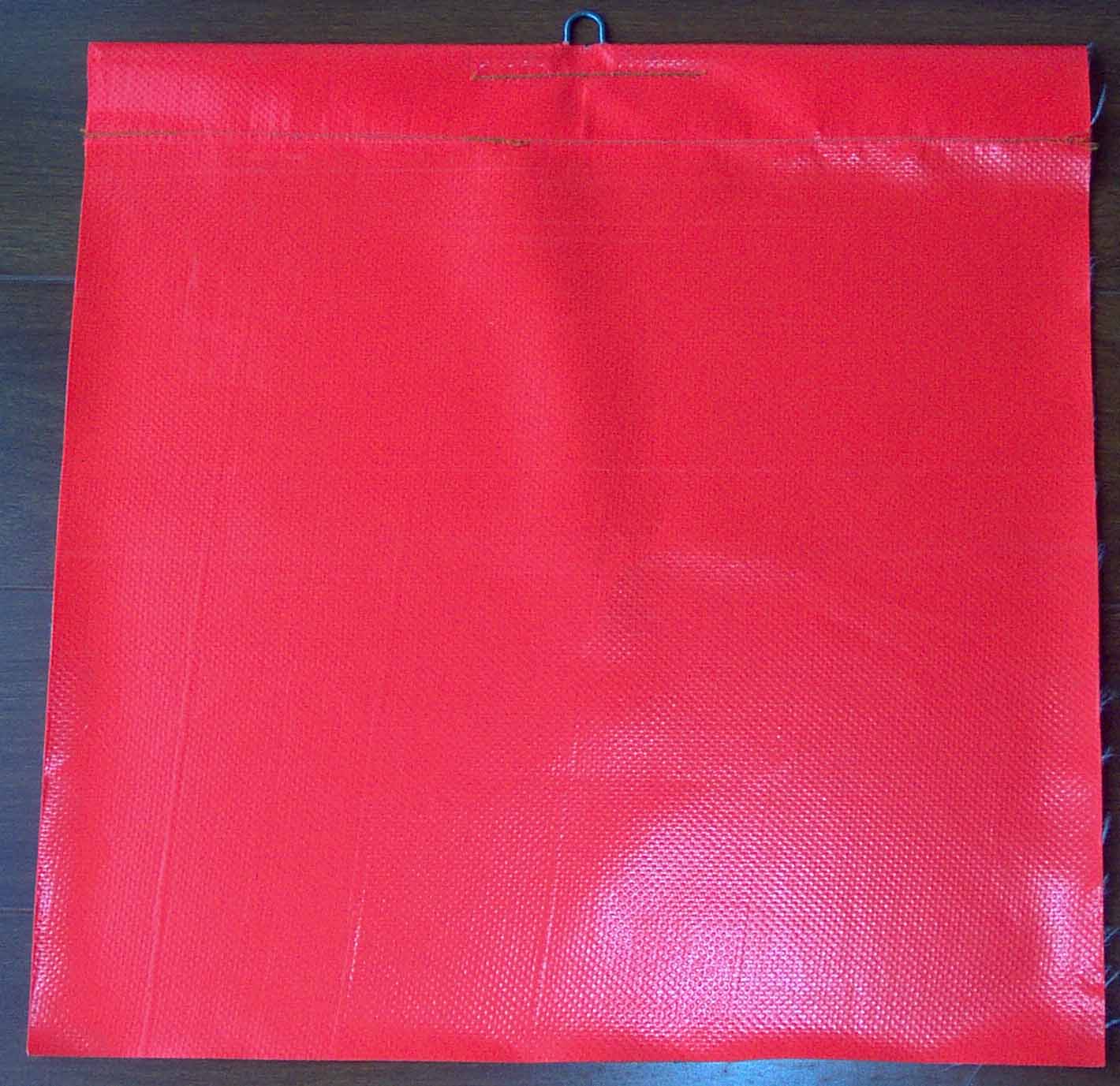 Standard safety flag Mesh safety flag Non-foul safety flag Truck tailgate flag
YMR50906 - Highway Safety Flags
We supply above four styles highway safety flags. Standard, mesh and non-foul style have two sizes. 18"x18" with 27" staff and 24"x24" with 36" staff. Truck tailgate flag is with a wire spreader has two sizes 12"x12" and 18"x18".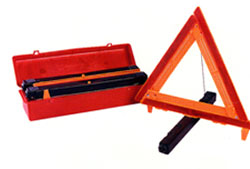 YMR50903 - Warning triangle Kit
High-intensity retro-reflective plastic and orange fluorescent plastic inner triangle give you date time and night safety. 3 pieces per box and 4 boxes per carton.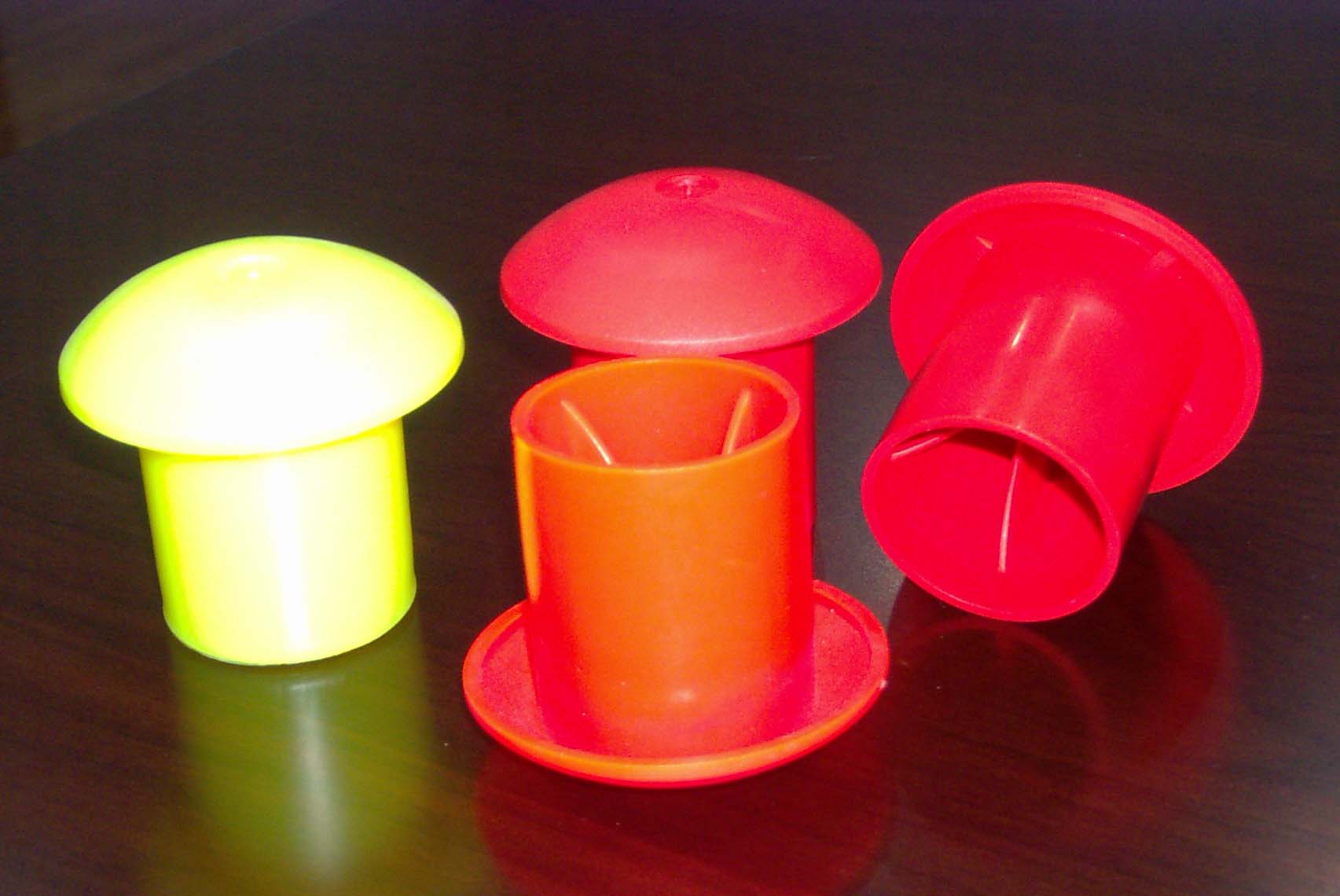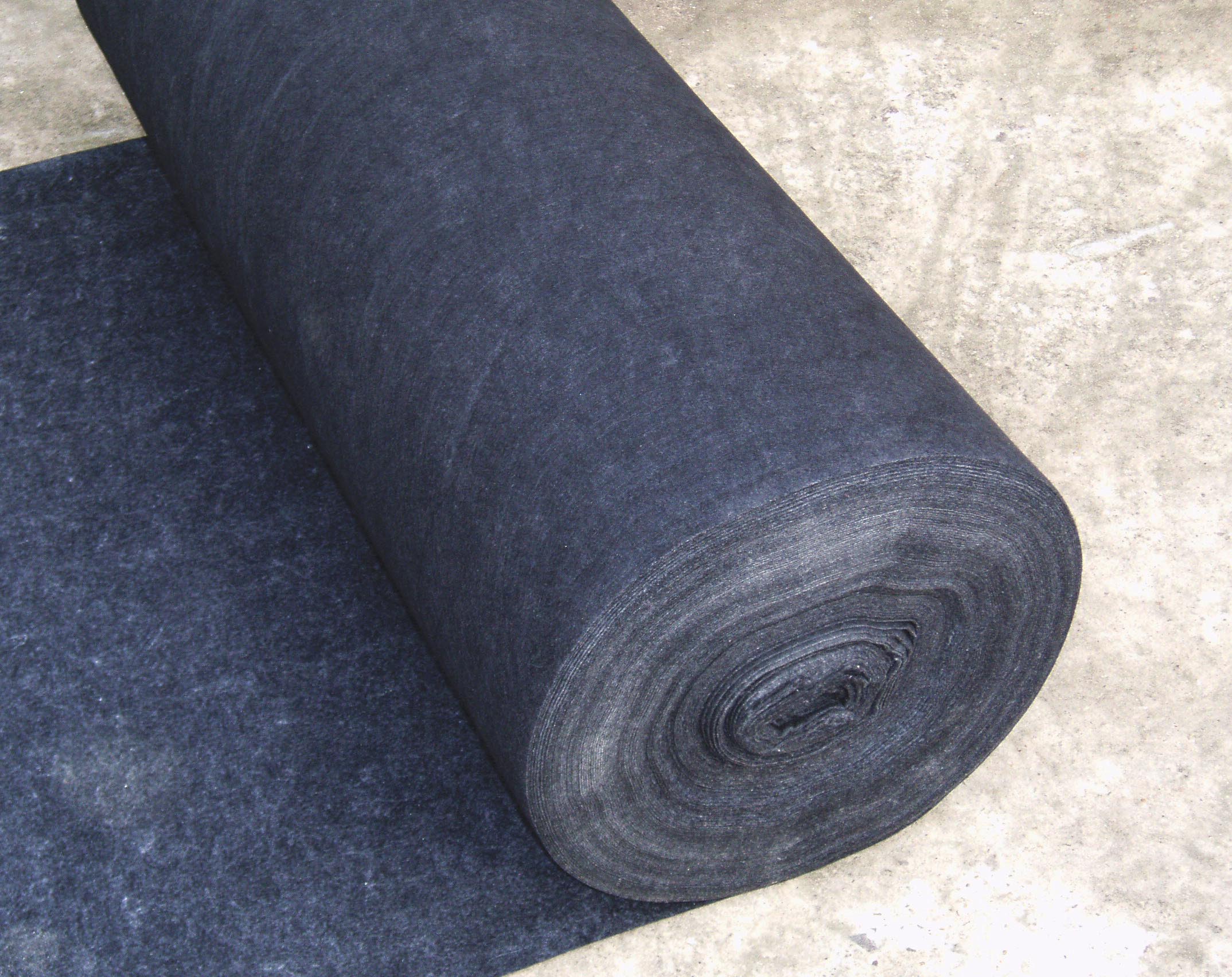 YMR50905 - Rebar Cap
Standard rebar cap. This cap is for #3 - #9 rebar to keep your work place safety. These caps are made by HDPE. 500 piece per carton.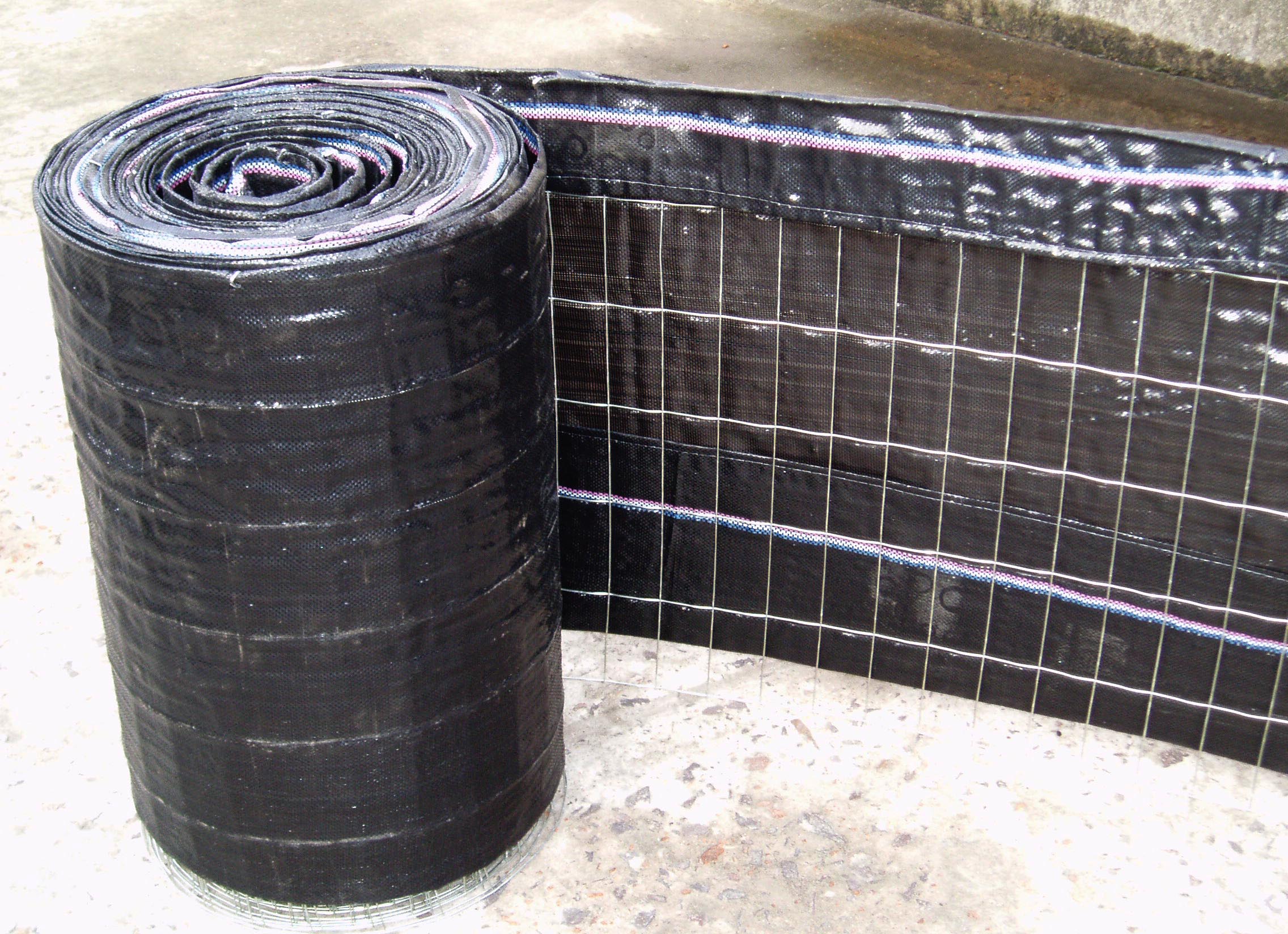 YM50902 - Wire Silt fence
Silt fence with back wire. Widely used in farm and countryside. Available size
24" wire x 36" fabric x 100' per roll 36" wire x 37" fabric x 100' per roll
The wire is available 14 gauge.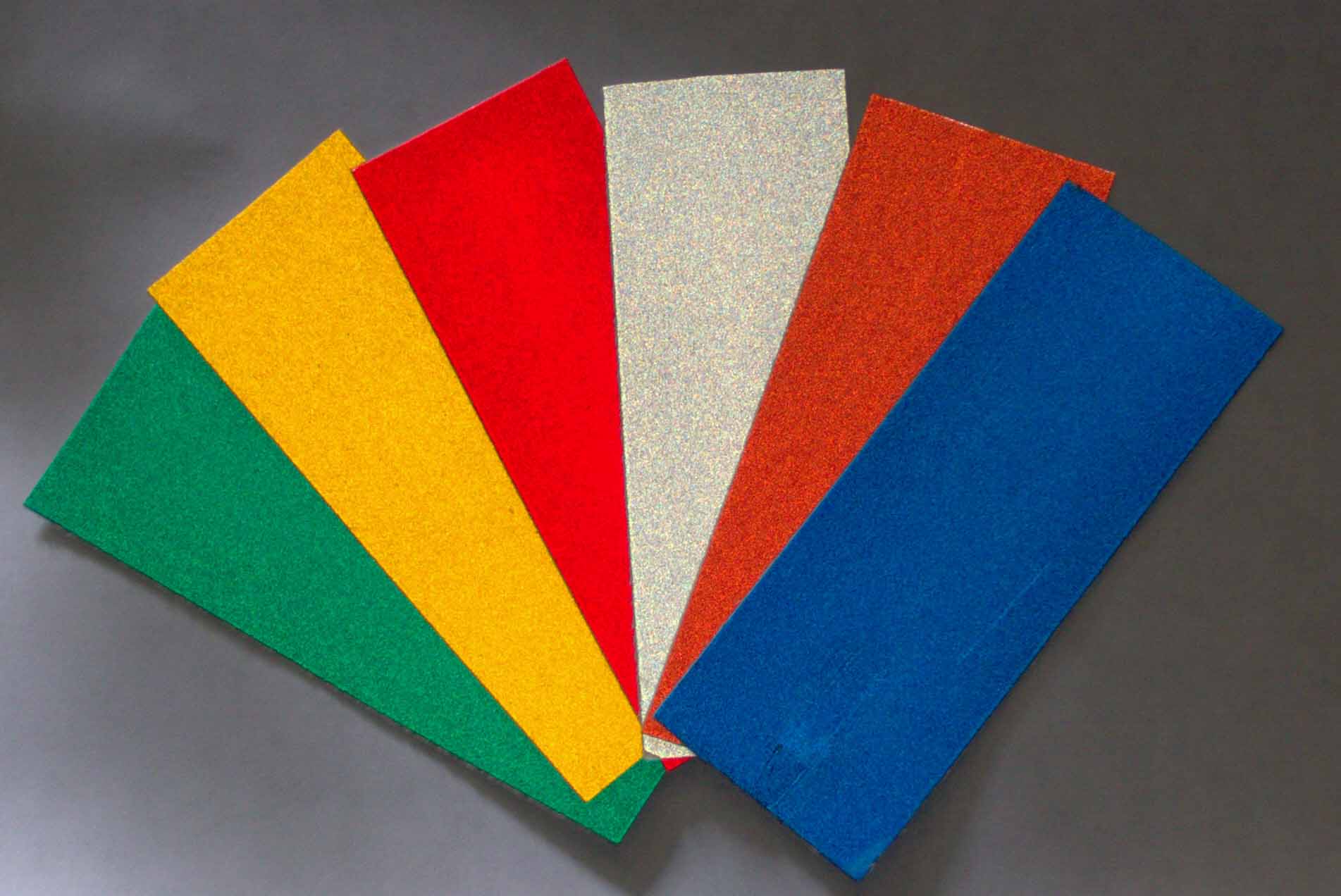 YMM50906- Reflective tape
Pressure sensitive engineering grade reflective tape can be used widely indoor and outdoor. Red,blue,yellow, orange, green and white are available. Customer width is 48" and 50 yards per roll.
YM50901 - Non-woven Fabrics
The non-woven geo textiles widely used to preventing soil from clogging the system, protecting liners from damaged by sharp objects, elevating puncture impact and abrasion. Available size from 24" to 72" width roll.